20th Jan 2024 - 28th Jan 2024
Langebaan, South Africa 20th to 28th January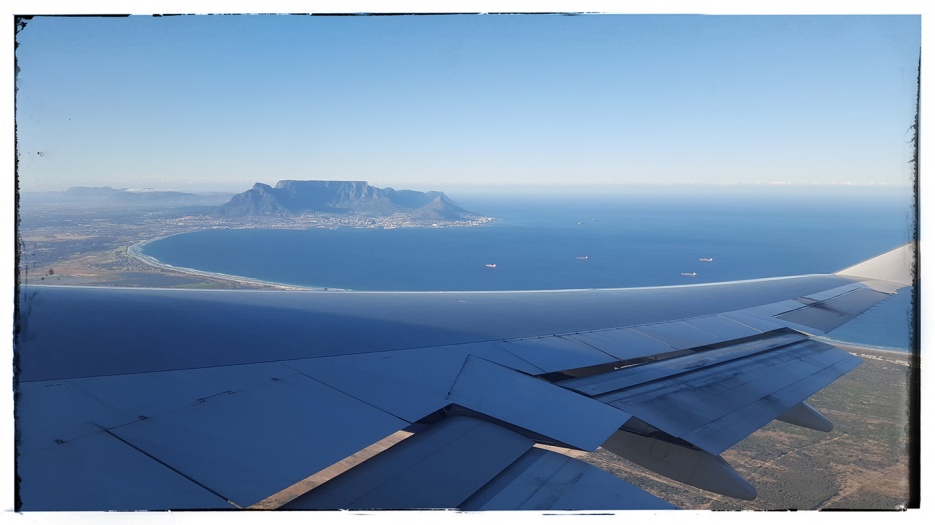 Before we proceed with the details, we should probably remind you that late January is a wonderful time to hit the pause button, and fly south to escape the winter, even if only briefly and get out on the water. Once there you'll find the best of South African hospitality, the windy season will be in full flow, the sun will be shining and of course the food and wine will be unquestionably delicious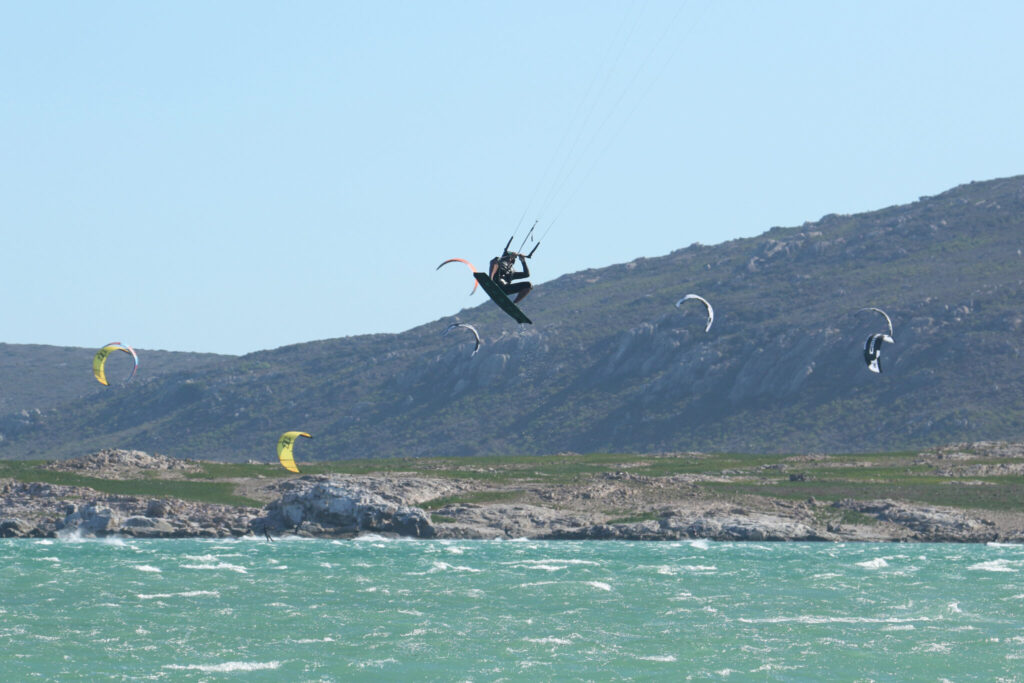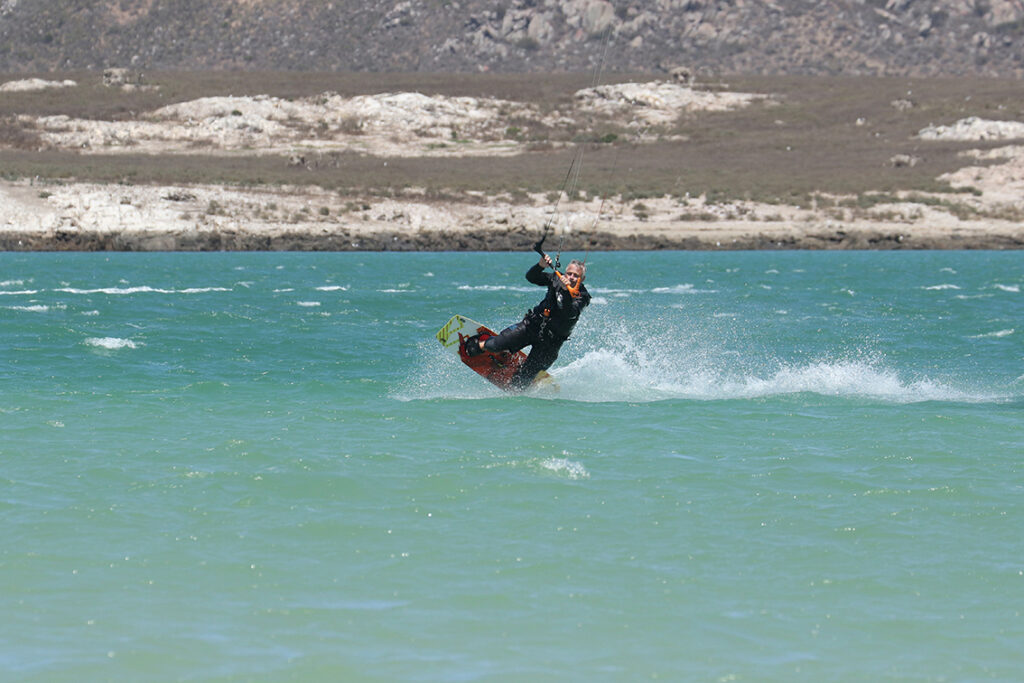 The plan is to arrive in Cape Town on Saturday the 20th of January and depart on Sunday the 28th. Coaching will run Sunday 21st to Saturday the 27th inclusive. If you're flying from the UK, jump on a plane Friday night, grab some sleep and then wake up in Cape Town, before driving up to Langebaan and maybe a sneaky quick afternoon session to dust off the cobwebs.
This trip is an 8 nighter with 7 days of coaching. We will once again be returning to the delights of Friday Island, which is right on the beach and boasts a great restaurant, a decent bar and a choice of rooms. All rooms have fridges, kettles and microwaves, so you have the freedom of choice for breakfast and lunch, DIY or relax and enjoy.
Then it's CK Performance coaching Sunday to Saturday inclusive. We'll be kiting mainly at town beach, and perhaps, wind allowing a session or two in the stunning waters further up in the lagoon. Clinic wise we'll be covering everything that you can dream off, both twin tip and flat water surfboard skills and tricks. For this trip you do need to be able to ride upwind and body drag back to your board.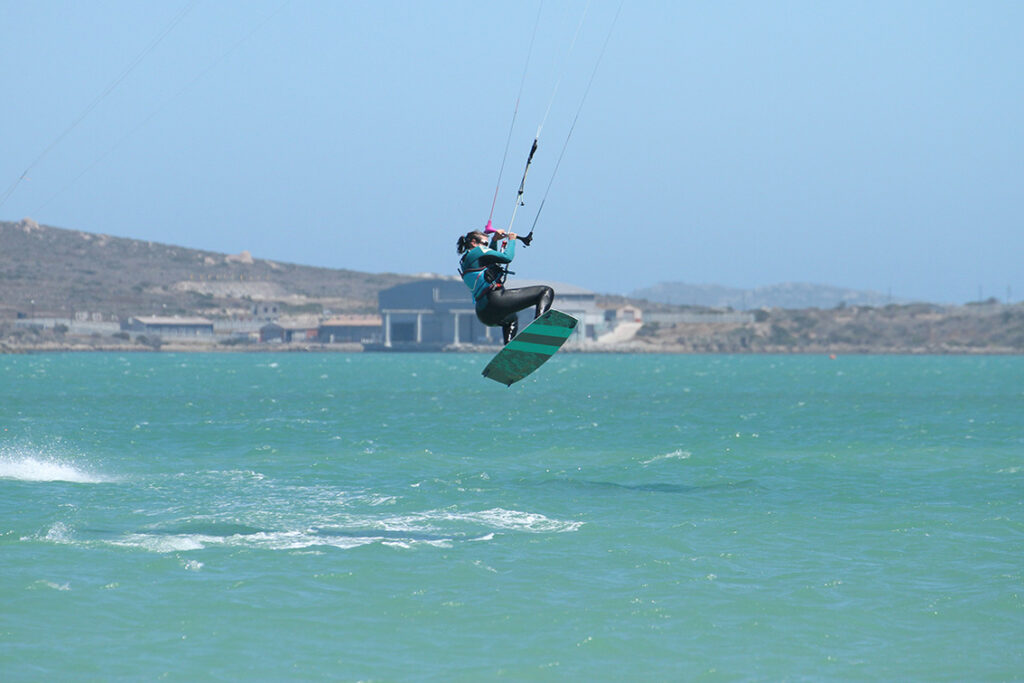 Cost:
Sharing a courtyard room, 8 nights with 7 days coaching £780
Single courtyard room, 8 nights with 7 days coaching £880.
We also have a limited number of sea view rooms. 2 sharing £995 per person. Singles on request.
Friday Island is room only, no breakfast. They do a great breakfast in the restaurant or you can make your own, as each room has fridge, kettle and a microwave.
Single rooms available on request and subject to availability.
And it wouldn't be right for us not to mention that if you've never been to South Africa before it is worth adding some extra time as there is so much to see and do.
For this trip we do recommend hiring a car. It's not essential though as there are companies for airport transfers.
Any questions, please drop us a line or give us a call on +44 (0)7729 183233.
To book we'll need a £600 deposit and you'll need to book your flight. Deposits are non refundable unless a replacement can be found.
Please note prices are correct at time of release, but may vary when booking if there are any surprisingly substantial swings in the exchange rate.