17th Feb 2024 - 24th Feb 2024
Dakhla Wing, 17th to 24th February
We're very excited to head back to Dakhla for another Wing clinic. Last year we hosted our very first Wingfoil clinic there, and we had an amazing. The location works brilliantly for Winging and the set up over there with the sports club makes it oh so simple.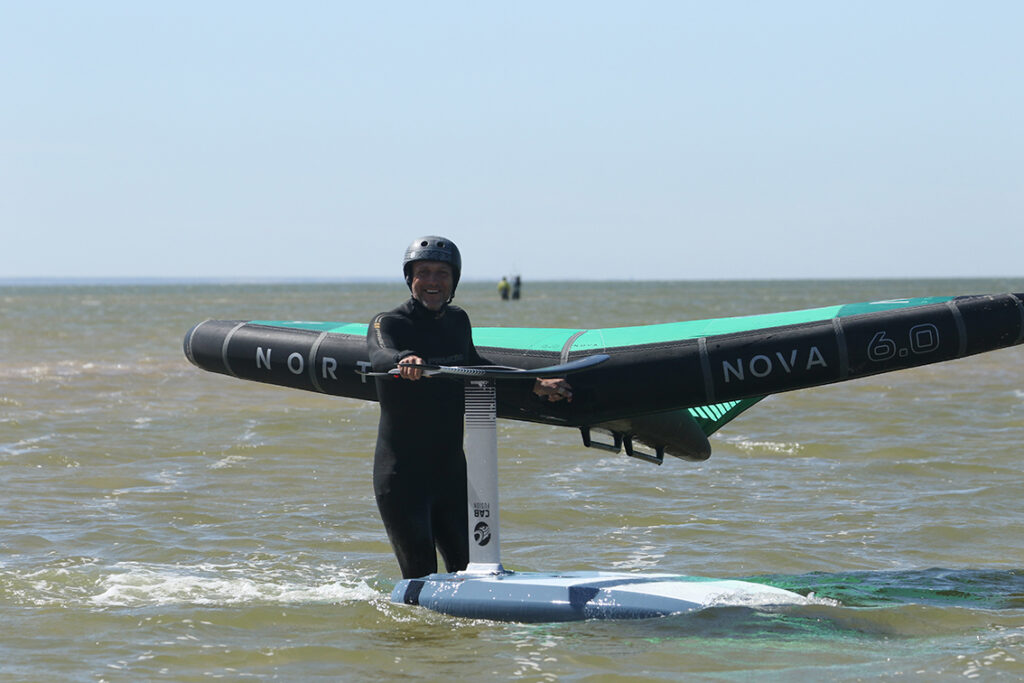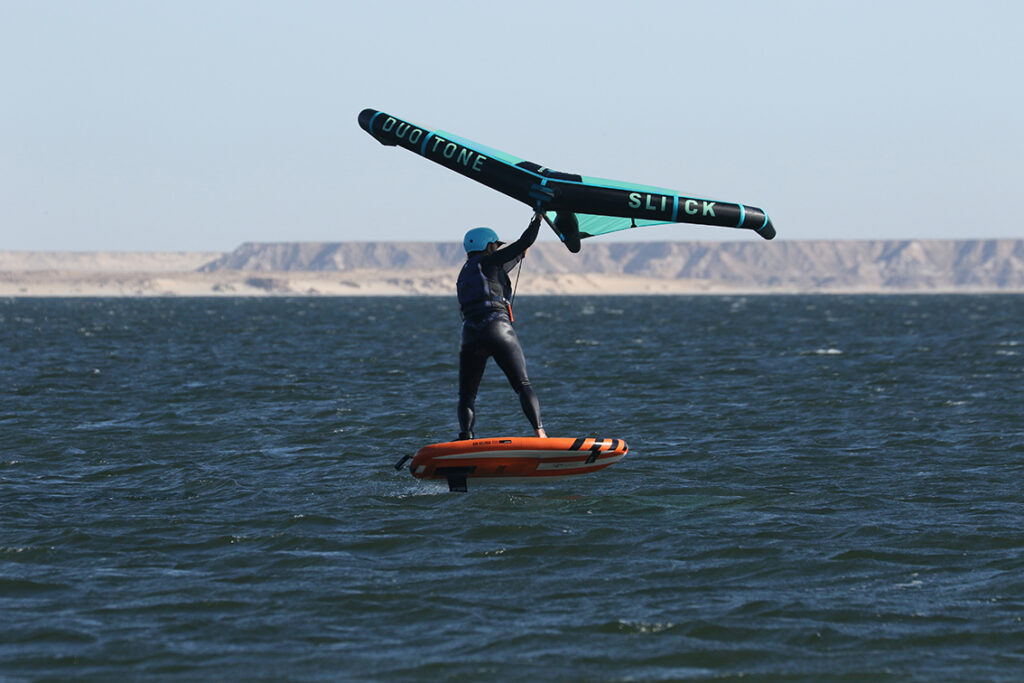 Many of you know Dakhla, it's a wonderful location, good food and a lot of space. Returning to Dakhla Attitude is always a pleasure, we've had and continue to have so much fun there during our kite clinics. The atmosphere is like nowhere else, tucked away in the sand dunes, the unimaginable stars at night, mesmerising sunsets, the magical dawn quiet and then there's the top draw location, the mixture of amazing spots, the dolphins, we could go on and on – it's a special place for sure and there's more to do than you'd think. Dakhla clinics are very convivial so we're guaranteed a good social as well as plenty of fun on the water. The crew at Dakhla Attitude always do their best to make us feel welcome and very at home.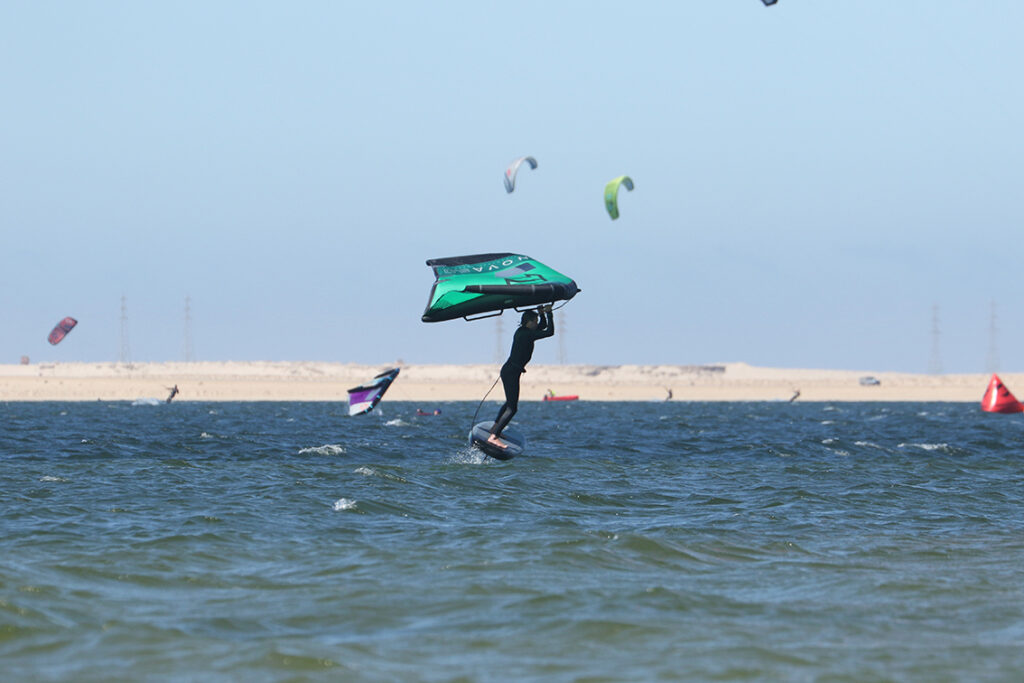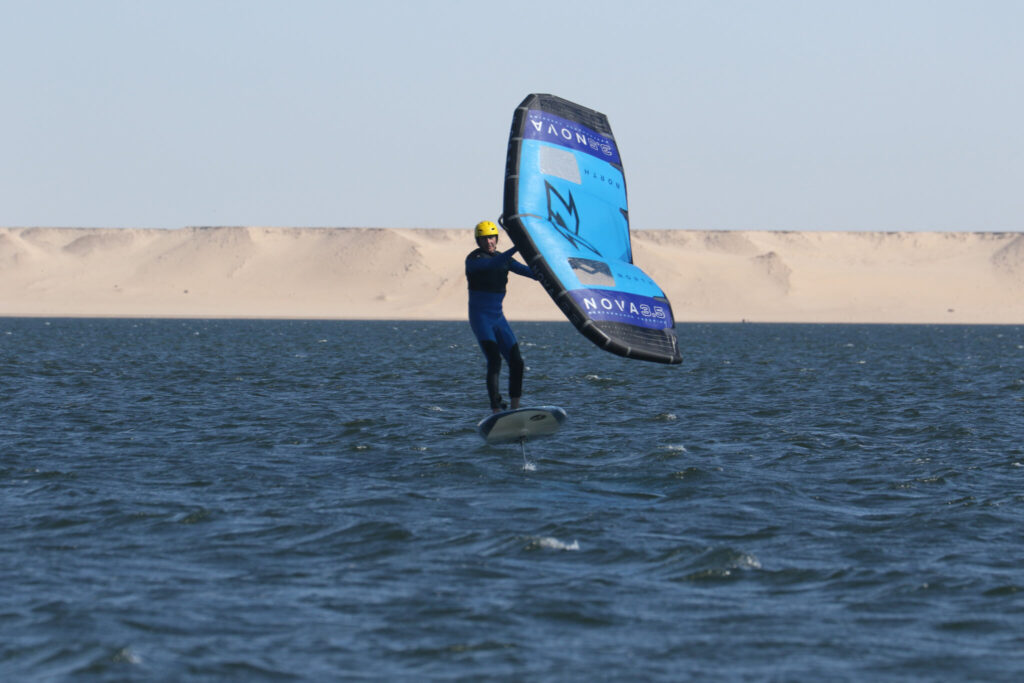 Coaching will cover everything from improving your take offs, steering, pumping, gybes, tacks to first jumps and everything in-between . We've got our CKP Wing programme bursting at the seams, so as well as learning the next step we'll also look at polishing what you're already doing. You'll have plenty of on water coaching, simulator sessions and oodles of the valuable video.
This clinic is open to anyone who can get up on the foil, it doesn't have to be pretty:)
The plan is to arrive on Saturday the 17th of February, with coaching starting on Sunday and running until and including the following Friday, then fly home on Saturday the 24th.
That's 7 nights full board, staying in a Dragon Camp bungalow at Dakhla Attitude.
Depending where you're coming from, the simplest flight routes are available with RAM and normally via Casablanca.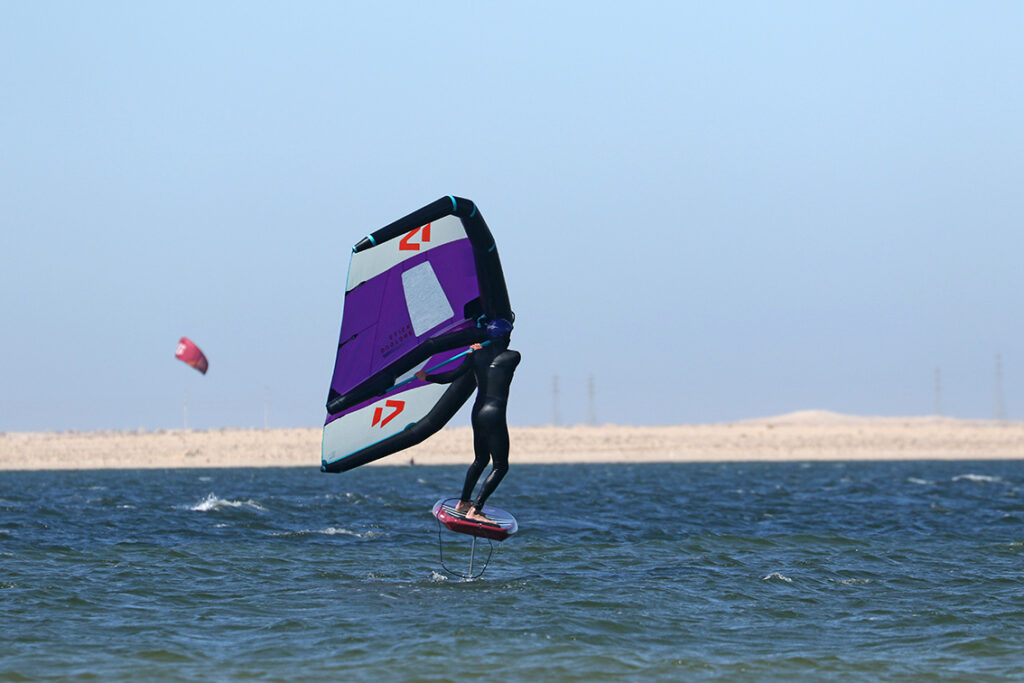 Cost
7 nights full board, 6 days coaching £1030 per person based on two sharing a Dragon Camp Bungalow, including airport transfers.
Single occupancy, depending on availability £1200.
VIP rooms also available on request if you feel like spoiling yourself.
Pre-booking equipment rental is also available.
Dakhla Attitude charge an obligatory activity pack fee for the week including storage and rescue..
Extras are beverages from the bar, any spa treatment and extra restaurant offers should you desire.
To book we'll need a £600 deposit and you'll need to book your flight. (Deposits are non refundable unless a replacement can be found).
Any questions please mail or give us a call on +44 7729183233