18th Nov 2023 - 2nd Dec 2023
Brazil, Pura Adventura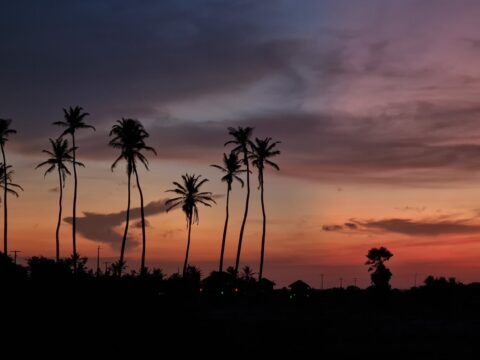 We're beyond excited to release our Brazil dates for this year, as we have something very different on the cards for 2023! Those Brazil regulars amongst you know that we had something up our sleeves a couple of years back, which got put on ice. Well it's now officially happening… get ready for a touch of adventure!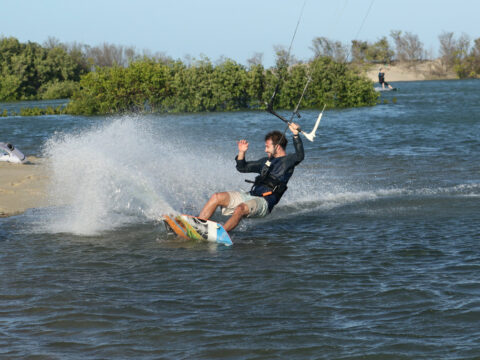 We've got two dates:
4th to 18th November – Brazil Adventure Light 
18th Nov to 2nd December – Brazil Adventure!! 
Both of these are still very much clinics. You'll have loads of time on the water, plenty of CK coaching, hollering from the beach and of course the trusty video camera will be whirring away. We'll cover everything twin tip, flat water strapless skills and there'll still be the chance to play in the waves, launch off kickers and carve some faces. This all adds up to what you'd always expect from one of our Brazil clinics, hopefully a wonderful time whilst seeing and experiencing a little bit more of Brazil's Nordeste.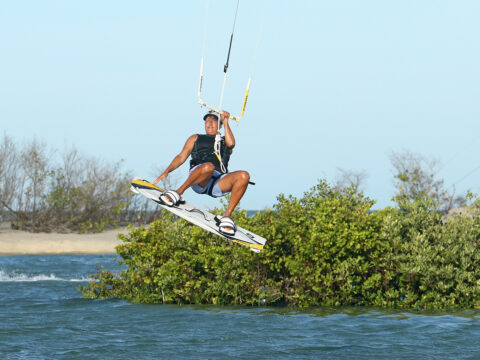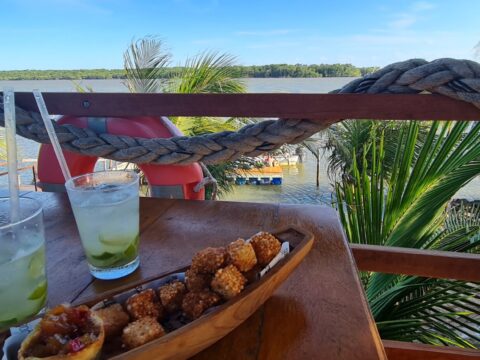 Pura Adventura!!
For our second clinic we'll visit 5 locations, and as such multiple spots. We'll start off at BGK for 3 nights before moving up and then down the coast before finishing off in style with a few nights quite literally on the beach. You'll know some of the spots but a couple will be new. We'll have loads of flat water, some more rootsy spots and even some waves, whilst still indulging in all the goodness that we go back for year after year. It's pura aventura and we just can't wait to share it with you.
This is perfect for friends who are happy to share a room, and of course couples (who are also happy to share a room:), as some of the locations have limited accommodation and very limited single opportunities. This is the trip if you've been coming to Brazil regularly and fancy doing it differently. As such we're positioning this towards our Brazil devotees, but even if you're not and you're keen, let us know and we'll see what we can do.
.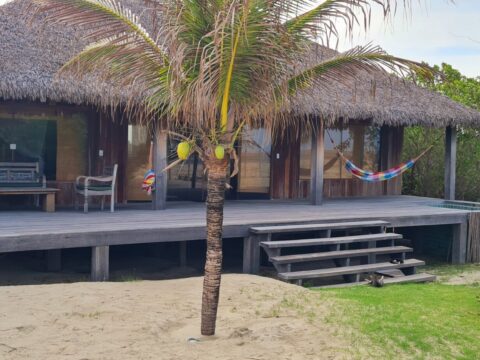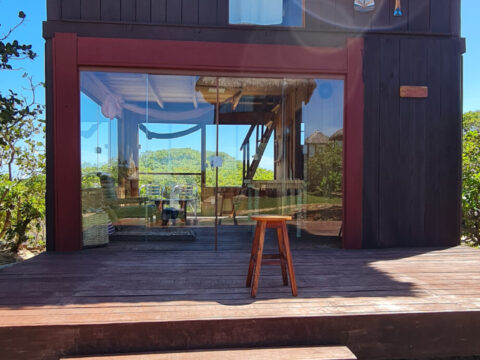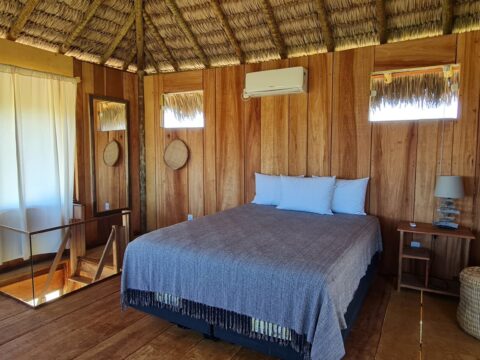 Both trips will have the potential for a downwinder or two, and the clinics and locations will cater for both twin tip and flat water surfboard coaching, along with the occasional possibility to hit some ramps or carve some faces.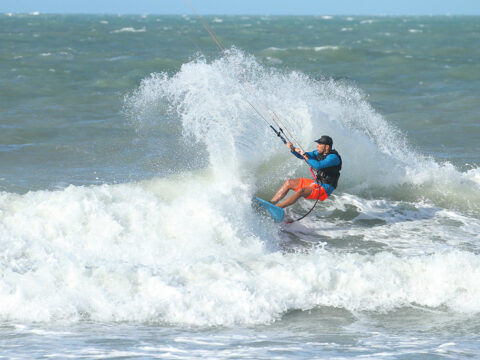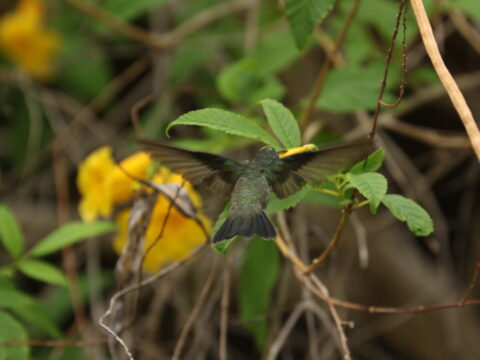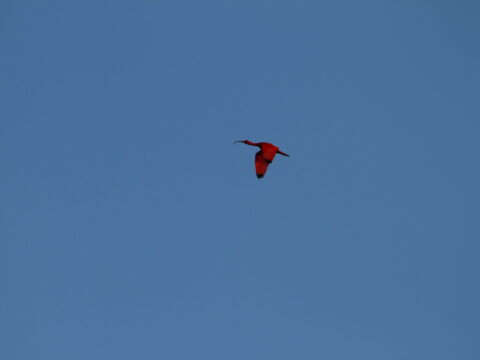 Cost
14 nights B&B with clinic. Includes transfers between spots*
Double/twins from £1950 per person.
Single from £2685.
*We have included all major transfers with truck or boat to and from each location. However, these prices are subject to change if petrol goes up in Brazil.
Extras will include initial and final airport transfer from/to Fortaleza and a couple of potential day trips. All other meals, beach chariots and rescue in BGK.
To book we'll need a £700 deposit per person. Deposit is only refundable should a replacement be found.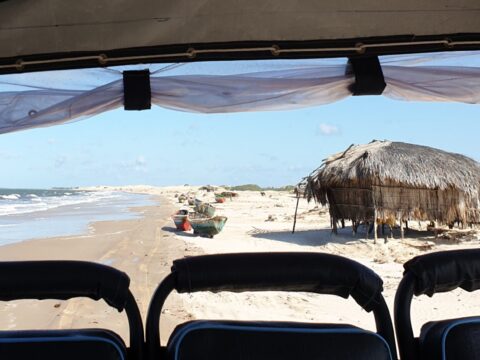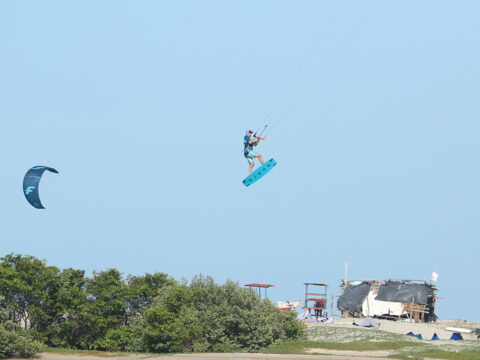 Any questions, drop us a line or give us a call on +44 7729 183233.
Can't wait:) Tootles
Us 2